Bonjour!
Welcome to Tumu Learning,
My name is Umut, and I'm your French Teacher.
With more than 5 years of experience, I've helped hundreds of students learn French and achieve their language goals.
My teaching approach focuses on personalized instruction, engaging activities, and real-life communication. I am dedicated to helping you speak French effectively and efficiently.
Let's start your French journey!
Free Consultation
Student-centered Focus

Our courses are tailored to meet the specific needs and goals of students, enabling them to effectively use French in real-life situations.

Communicative Approach

We prioritize meaningful communication over tedious grammar lessons, with a focus on helping students understand and actively speak French.

Results-Oriented Focus

We remain dedicated to what matters most in order to achieve students' language objectives.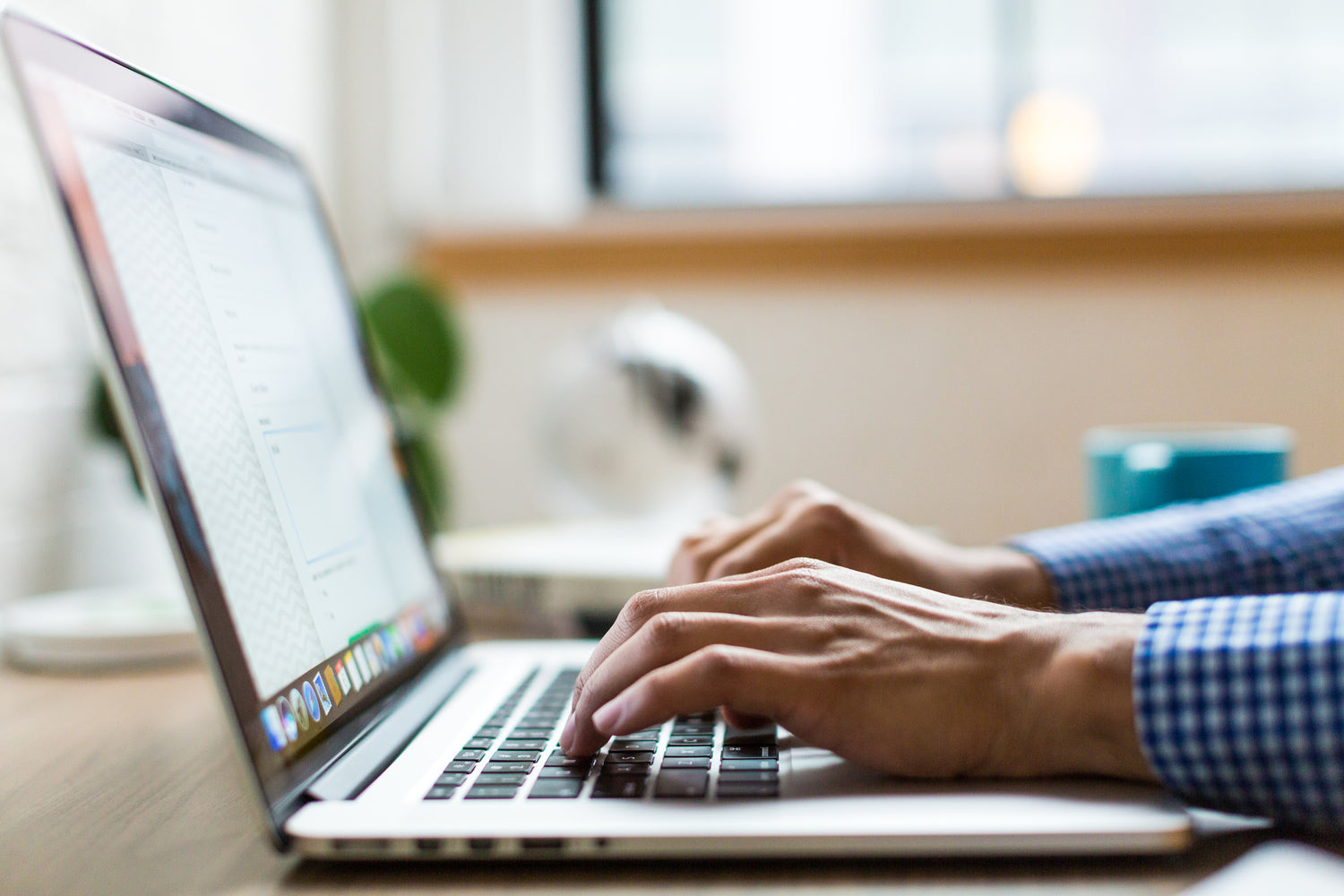 Private Lessons
Reach Your French Goals with One-on-One Lessons!
*Only a few spots available
Book your first lesson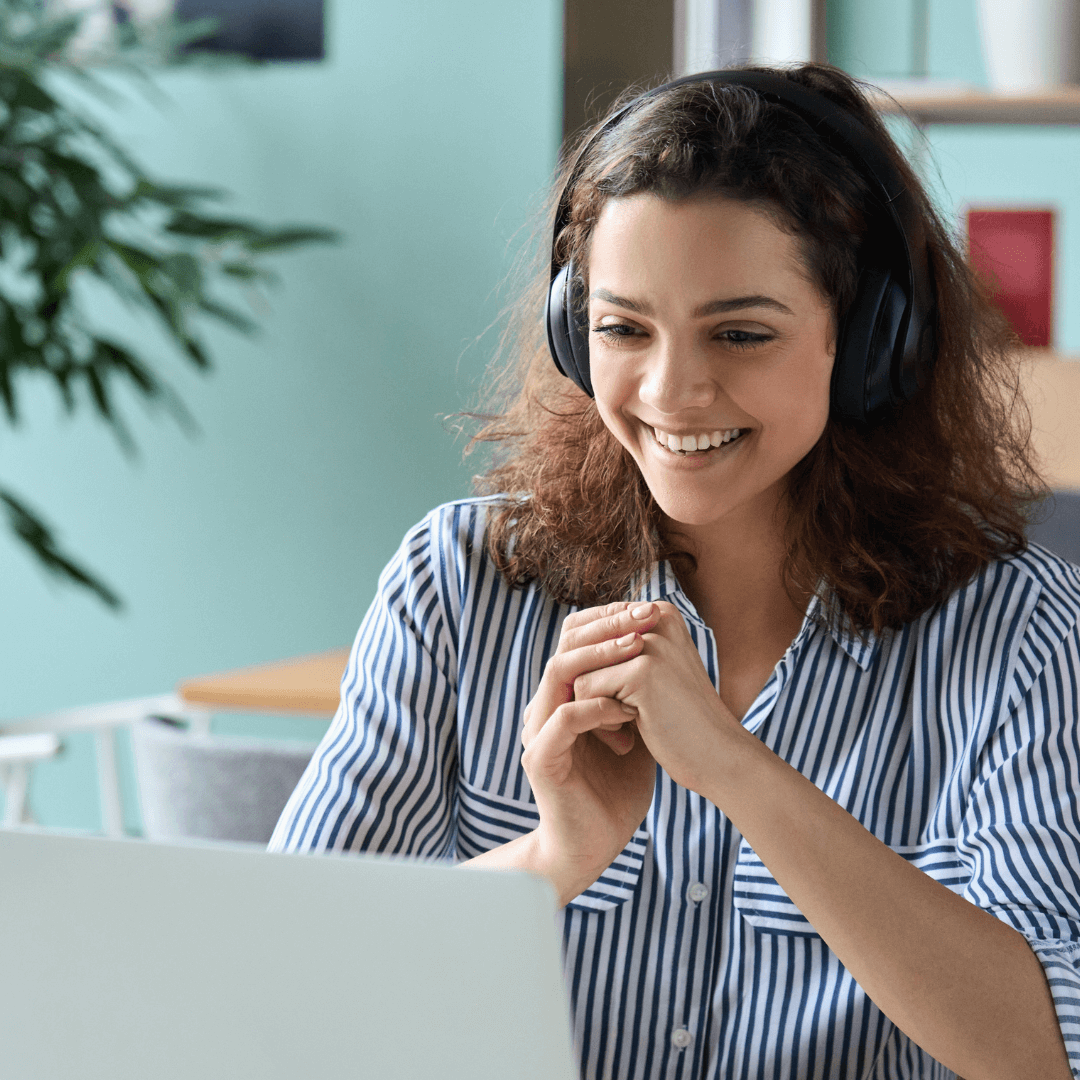 101 Practical French
Are you a beginner looking to learn French? Join our Beginner French Course!
The next 6-week program begins Fall, 2023! Registrations are open.
Limited spots are available.
Early Bird Price: Only $99
5 Reasons to join our French Courses!
Achieve Success with a PhD-Level Teacher

With a PhD in French Studies and expertise in personalized instruction, Umut is committed to helping you achieve your language goals through dedicated and experienced teaching.
Communicative approach

Our approach focuses on helping you gain confidence in speaking French like a native.
Structured Curriculum

Our well-designed lesson plan follows a logical progression and is tailored to your individual needs.
Interactive Resources

We incorporate modern and engaging resources to make learning French enjoyable.
Customized Feedback

We provide weekly exercises and feedback on your progress to keep you motivated.
Ready to take your French to the next level?
Not sure where to start or how many lessons you might need? Book a free consultation to get the answers you're looking for.
Frequently Asked Questions
What is the format of your online French courses?

Our courses are conducted entirely online through a virtual platform, allowing students to participate from the comfort of their own home or office. The format includes a combination of live lessons, interactive activities, and self-paced study materials.
What level of French do your courses cover?

We offer a range of courses for different levels of French proficiency, from beginner to advanced. The courses are designed to help students achieve their language goals, regardless of their current level of proficiency.
What is the time commitment for each course?

The time commitment for each course varies, but on average, students can expect to spend about 2-3 hours per week on course activities and independent study.
What qualifications do you have?

Umut is highly qualified and experienced in teaching French as a second language, and dedicated to helping students reach their language goals. He has a degree in French Language Teaching and a PhD in French Literature from Western University (London, Canada).
What kind of support do students receive?

In addition to live lessons and interactive activities, students will have access to a variety of resources and support services to help them succeed in their French studies. This may include online study materials, tutoring support, and a community of fellow students for practicing and learning.
Please let us know if you have any questions or inquiries about our learning programs and services by filling this form or sending us an email at tumulearning@gmail.com.